Cote d'Ivoire send enquiry us a cost-effective Portable color doppler ultrasound with convex array probe and battery. We recommend him this hot sale model: YSB-K0. After he order, we arrange production and shipment.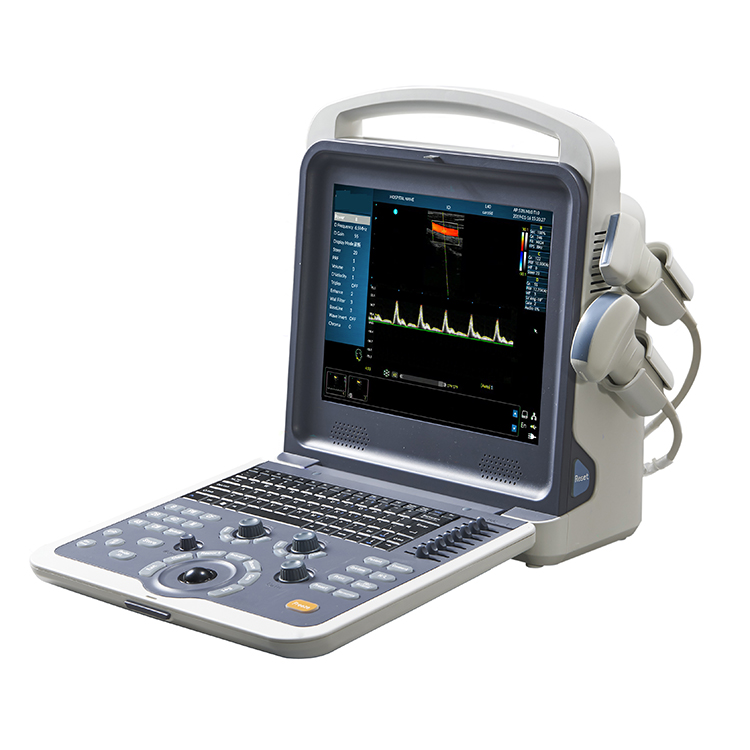 Full-digital beam forming, dynamic filter, dynamic real time receiving focusing, spectral processing, CFM processing, real-time dynamic focusing, dynamic aperture in all fields .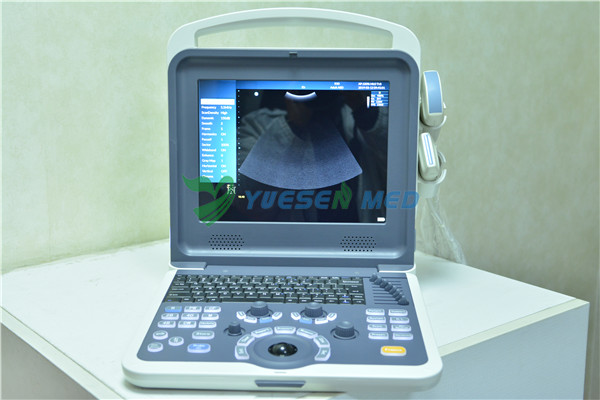 Optional: 7.5Mhz linear probe, 6.5Mhz Transvaginal Probe, 3.5Mhz Micro-convex Probe, Trolley, Printers, Biopsy kit,Aluminum case.